Sport event tours, breaks with hospitality and style that go the extra mile
Livingstone's World of Sport tours and breaks are centred on many of the world's most notable sporting events. The events come in all shapes and sizes and cross the whole sport spectrum, and we bring you the opportunity to be at the very best. Those currently available can be seen from the images below that provide access to the details and costs, including ticketing options, upgrades and hospitality. Many are annual iconic events, others linked to time frames, laid down by organisations controlling the various sports.
Below are Sport Event breaks and packages that will become available once the current restrictions have been lifted. If you have an interest in one not loaded or would like more details on a particular tour, call us on 020 7118 2110 or send us a message via our Contact form.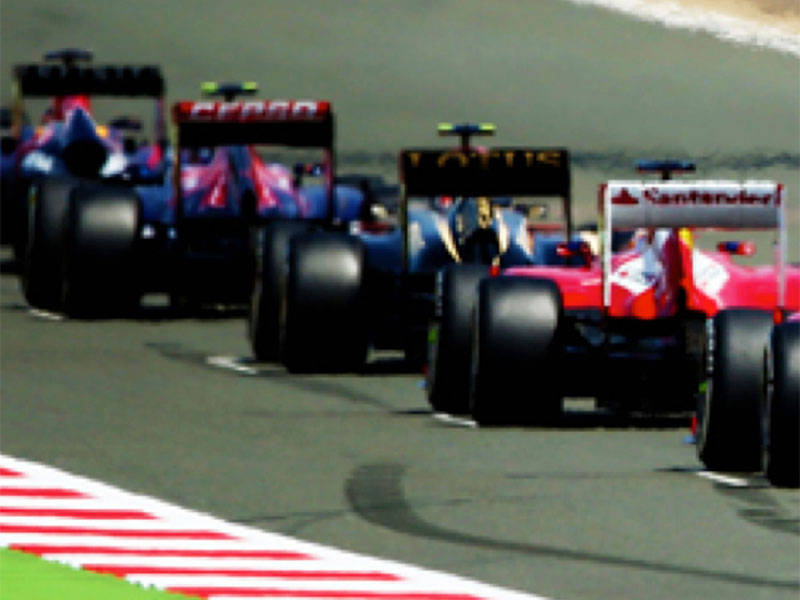 VIP pacakge with Hospitality options, Grandstand Seats and overnight  accommodation – available soon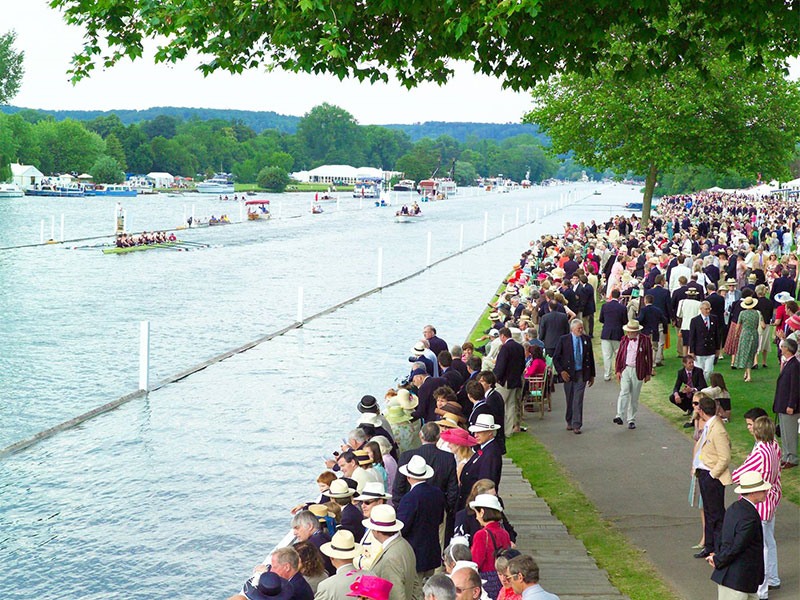 Outstanding hospitality packages including overnight accommodation.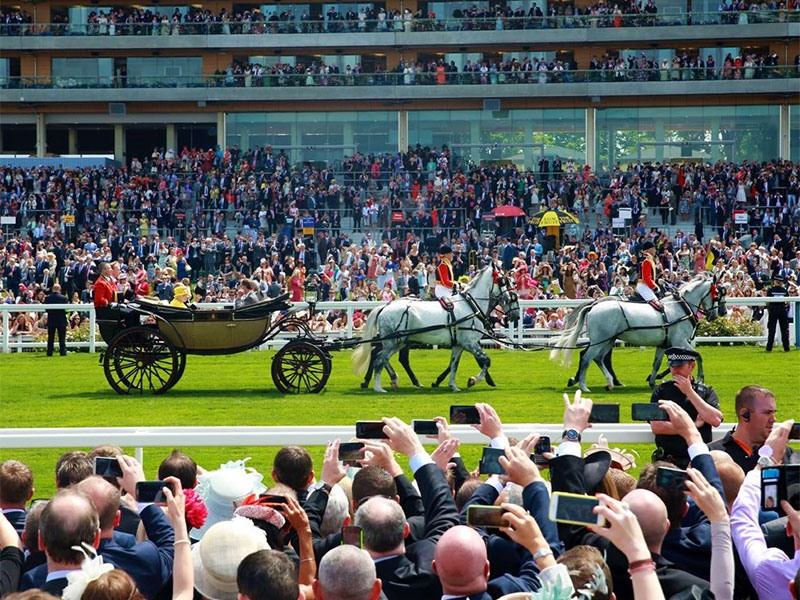 Choice of superior race day packages that include overnight accommodation.
Sporting breaks and tours
Most of the sport related holidays, tours and breaks we organise are arranged in conjunction with well-established sport related organisations brought about by longstanding alliances. Where air travel is involved, packages are ATOL protected, grandstand seats, event entry tickets and VIP passes provided as part of a package are obtained through official ticketing sources or recognised secondary ticket agencies. In the UK & Ireland events regularly featured include The Open, Cheltenham Festival, Aintree Grand National, Royal Ascot, Henley Regatta, British F1 Grand Prix, Wimbledon Tennis, Twickenham Rugby, England Cricket matches and World Championship Darts.
Bespoke packages for supporters and VIPs
Livingstones World of Sport tours and breaks are planned for individuals and small groups and come as complete packages. However, most can be adapted to meet client requests, these can include the likes of a business side trip or a holiday extension, subject to logistics and timings. We can also create and arrange VIP style business incentive, and or reward packages around most sport events. For football enthusiasts we can offer a Football Legends event built around a club match. Should you be looking to attend or travel to any sporting event call us on 020 7118 2110 or use our Contact form and one of our experts will help create your perfect holiday
Whatever the travel requirement it can be fulfilled through our agreement with Livingstone's Travel World, who like us cater for discerning clients. Information on ATOL protected travel and related Deposits & Payments and a very clear Mission Statement with the emphasis on client Customer Care can be found on the three-page links provided here.
"It's not just the name we share with the great missionary and explorer David Livingstone, we share a passion for travel and the desire to explore, constantly seeking new experiences for our valued and often very well-travelled clientele"