Golf breaks, tours & holidays always up to scratch whatever your handicap
Livingstone's World of Golf specialises in worldwide golf tourism, arranging golf breaks, tours and golfing holidays across the globe. Our portfolio of tours and breaks is ideal for avid social golfers, single handicap players, pros and beginners. The luxury golfing holidays perfect for couples and small groups including those with non-playing partners. The choice is vast, and the destinations range from the renowned to the unconventional, here we focus on the UK & Ireland, whatever your golfing need you will be sure to find it here.
Below are Golfing tours, breaks and holidays that will become available once the current restrictions have been lifted. If you have an interest in one not loaded or would like more details on a particular tour, call us on 020 7118 2110 or send us a message via our Contact form.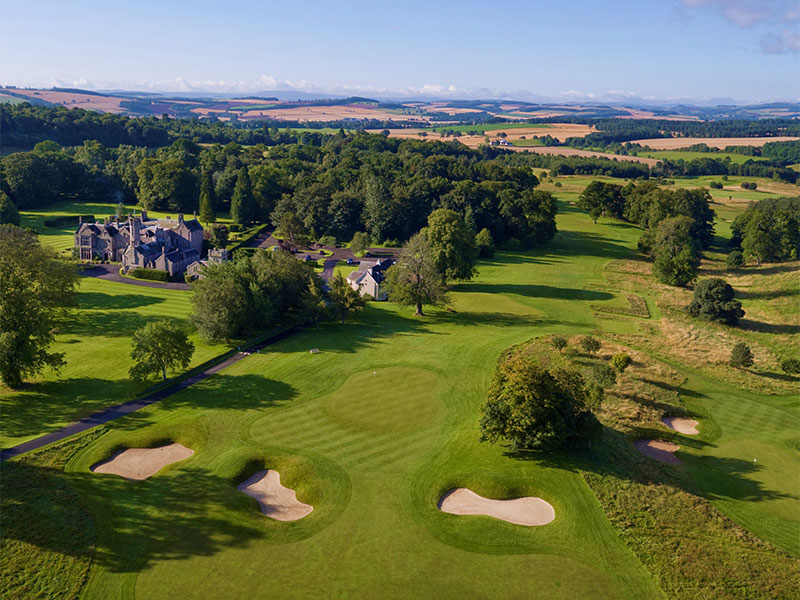 Scotland: Home of iconic golf courses
If you are interested in playing in Scotland – Contact us now
Northern Ireland Championship Courses
For details of outstanding golf opportunities contact us now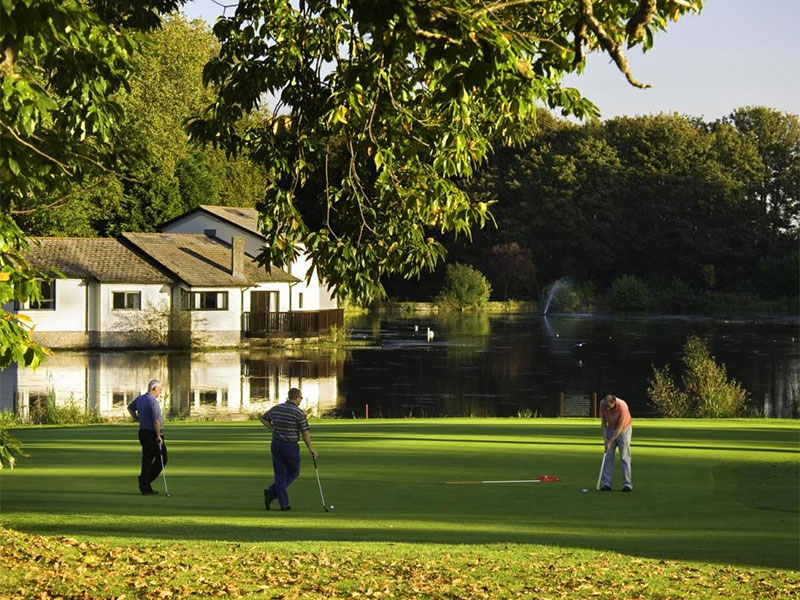 Wales Championship Golf Packages
Coming soon: play at the best courses in South Wales including Celtic Manor.
The UK & Ireland has a staggering number of golf courses, some of the finest in the world, many in Scotland where it is believed the modern game of golf originated in 15th century. When creating an itinerary for a break, tour or golfing holiday, which usually includes more than one course, we look carefully at the type or style of course, the facilities available and service it offers.
Golf breaks, tours and holidays
Every Livingstones World of Golf package includes accommodation and pre-booked tee-off times, on the UK mainland itineraries are primarily based on client self-drive. Those both north and south on the Emerald Isle offer the same option with a car ferry, but like our worldwide golf offerings can include flights, airport transfers, or car hire, and golf course transfers. Virtually all itineraries including fixed date departure tours, can be adapted to meet the requirements of the individual traveller, couple or group. No matter what, our golf packages provide a superb experience for golfers and non-golfers alike, and most group bookings come with Free Places.
Bespoke golf for pleasure, business and charity
In addition to arranging golfing holidays, breaks and tours Livingstone's World of Golf organises Golf Days for businesses and charities. These events have a variety of purposes at the centre and include pro-am events and celebrity golf days for sponsors. The scope of these arrangements can extend to event management, including celebratory dinners, prize giving and presentations, sponsorship sourcing, media coverage and coordination and hole-in-one insurance. Tailored packages to all the Majors including The Open are also available. Should you be looking for any golf related activity or to attend a Major call us on 020 7118 2110 or use our Contact form and one of our experts will help create your perfect holiday
Whatever the travel requirement it can be fulfilled through our agreement with Livingstone's Travel World, who like us cater for discerning clients. Information on ATOL protected travel and related Deposits & Payments and a very clear Mission Statement with the emphasis on client Customer Care can be found on the three-page links provided here.
"It's not just the name we share with the great missionary and explorer David Livingstone, we share a passion for travel and the desire to explore, constantly seeking new experiences for our valued and often very well-travelled clientele"