MONACO GP 2022 – 4 DAY VIP PACKAGE
MONACO GP 2022 – 4 DAY VIP PACKAGE
Holiday Ref: LTWS 101
Cost: from £TBA per person based on 2 people sharing a double / twin room
Tour Dates: Friday 27th – Monday 30th May
Highlights and inclusions:
3 nights B&B accommodation at the 4* Hôtel Riviera, NiceExclusive return charter flight from Luton or Gatwick

Luxury coach or train transfers (Airport/Hotel & Race day)
Entrance on race day to Sector Rocher, the hill above Rascasse
Viewing and hospitality upgrades available
Hostess & Management services throughout
Optional tickets & transfers for Saturday Qualifying
Non-refundable Deposit: £TBA
Single supplement: from £TBA
Enjoy this fabulous spectacle in luxury and style
The Monaco Grand Prix is the jewel of the Formula 1 season and one that is eagerly awaited by motorsport fans and the rich and famous alike. This fantastic three night tour puts you right at the heart of the action, where you can soak up the unique atmosphere as well as watching one of the most spectacular shows on earth from some of the best seats in the house, all whilst enjoying an incredible VIP experience.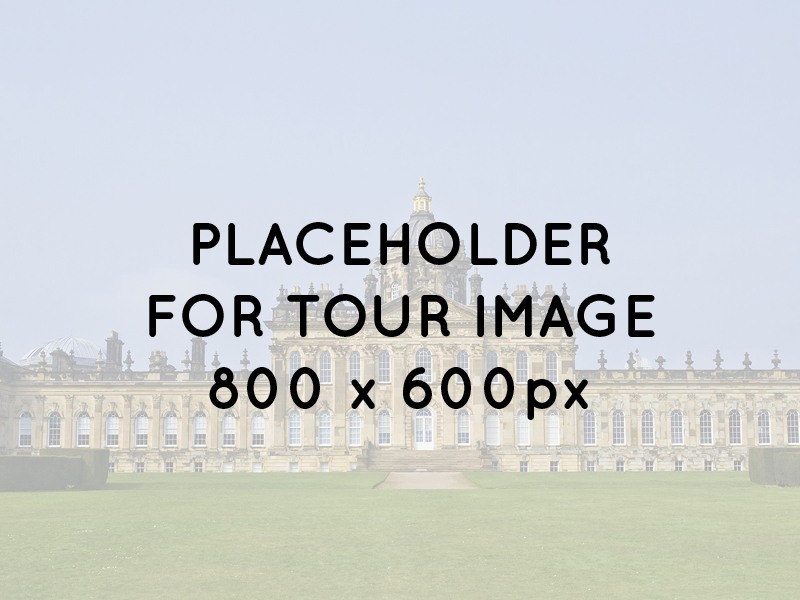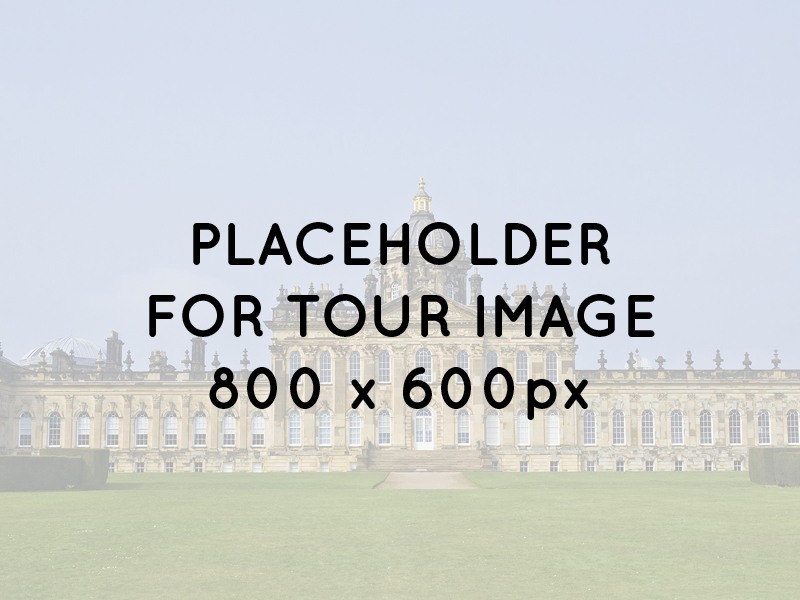 From the moment you board your special charter flight, you will feel like one of the millionaires that call Monaco home and there is ample time to explore the beautiful city of Nice if you wish from your conveniently located hotel. The package includes admission to Sector Rocher,which offers a wide panoramic view extending from the exit of the tunnel, all along the waterfront and right down to the lower end of the grid and pit lane entrance.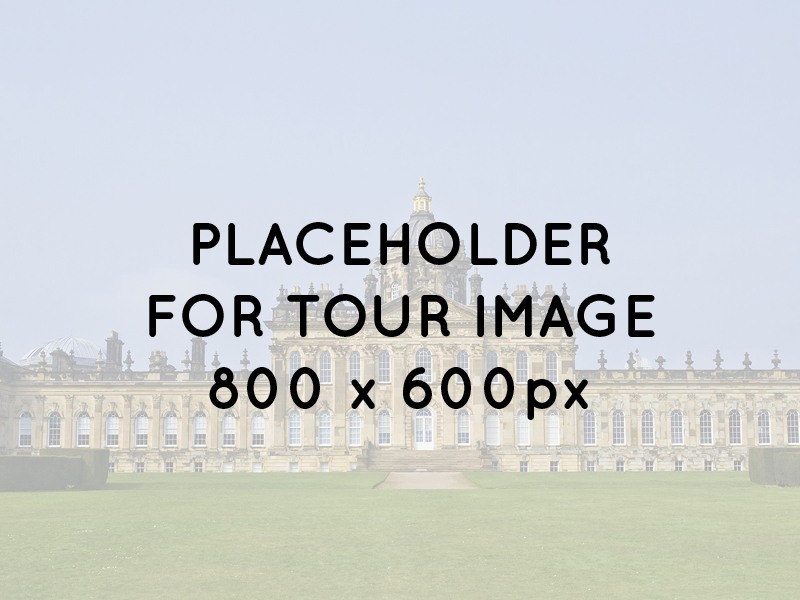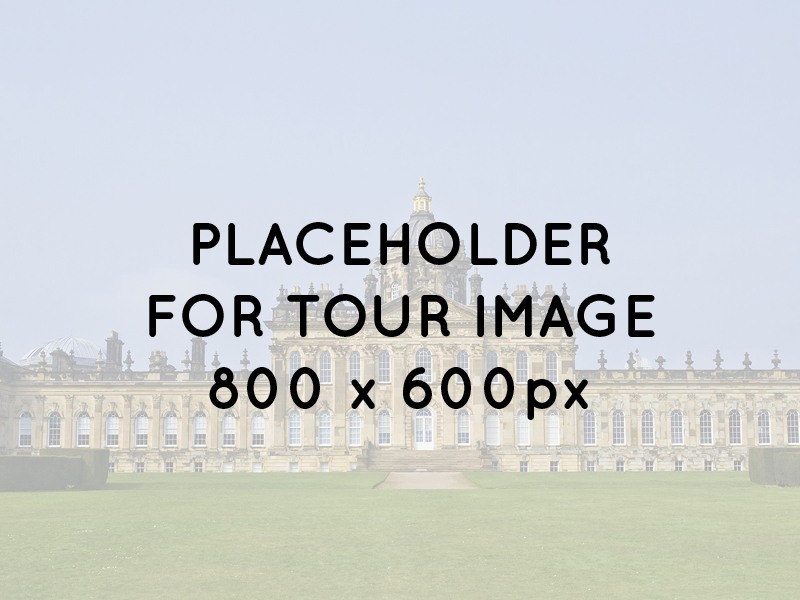 For an even more unforgettable experience, our Grandstand K upgrade gives you seats in the best grandstand at Monaco with views of the harbour, swimming pool and Tabac corners. For the ultimate VIP experience the Beau Rivage Terraces give outstanding views from St Devote up the hill to the Casino and from the chicane to the swimming pool while enjoying 5* hospitality on your private balcony. If you want to attend for Saturday qualifying, please let us know so tickets can be arranged. .
Holiday Ref: LTWS 101
Cost: from £TBA per person based on 2 people sharing a double /twin room
Tour dates: Friday 27th – Monday 30th May
Highlights and inclusions:
Pudi iscium qui blam non nias eos recus que dolut quam, ut laut reptatur?
Ficiisi ut eatis apidem inus dolupta eum as sae inctata tecullibus.
Ant volupta quae sollab imoloru mquam, sanda accus, seque la dissum dolecta doluptat.
Equatur? Dem sitiist qui od minihic ienihicipis es nosa voluptaquam nimolorem quiant eum dolo mos derumqui dem quas il eaquibus.
Ducia quatur recaborum non consecto doluptium aut hil idus incium volorum aut officietur autatem.
Icidi untotatem re, quas perore rem esequaspide pa dent, aceriae debis si ut aut qui abo.
Idus, officilles expernam facea porum aut hilignis
eume ipic tecae net doluptatia dolupta tiscias
molorum sum sequati utatem ullaniande ini ne nimus quam faccusci am eossum et lab iur?
Non-refundable Deposit: £TBA
Single supplement: from £TBA
Livingstone's Travel World is an independent travel agency and organiser of small group tours and breaks.
The carefully planned itineraries are for adults who we consider being like-minded discerning travelers. Even though some itineraries might appear to be full-on, they are at an unhurried pace offering ample opportunity to take in the amazing sights, sounds, and culture in the regions being visited. Group sizes vary from 4-12, depending on demand, but whatever the group size, escorted by a driver guide.
At the start of every tour and break there is a designated "meeting point" with a " Meet & Greet" service which is usually the first night hotel, not available on event only packages. The Hotels are primarily four and five-star, but sometimes because of the location of an event or attraction, it must be the best available option. Where a stopover of more than one night occurs, clients, if they so choose can spend the second day under their own arrangements.
From enquiry to delivery all bookings are supported by our old-fashion valued customer service. If you have any type of holiday in mind, call us first on 020 7118 2110, if local come in see us, or use our contact form.